1991 You And Your Friend
Will you and your friend come around
Are you and your friend gonna get on down
Will you and your friend come around
Or are you and your friend gonna let me down

If you talk to one another
I'm a hungry man
Let me know one way or the other
So I can make my plans

Will you and your friend come around
Or are you and your friend gonna get on down
Will you and your friend come around
Or are you and your friend gonna get on down

I relive the situation
Still see it in my mind
You got my imagination
Working overtime

Baby, baby
Oh baby
Kommst du und dein Freund vorbei
Schaffst du und dein Freund es runterzukommen
Kommst du und dein Freund vorbei
Oder lässt du und dein Freund mich im Stich

Wenn ihr miteinander redet
Bin ich ein hungriger Mann
Lasst michs wissen auf die eine oder andere Art
Damit ich meine Pläne machen kann

Kommst du und dein Freund vorbei
Schaffst du und dein Freund es runterzukommen
Kommst du und dein Freund vorbei
Oder lässt du und dein Freund mich im Stich

Ich durchlebe die Situation nocheinmal
Sehe sie noch vor meinen Augen
Ihr habt meine Vorstellung
Macht Überstunden

Baby, baby
Oh Baby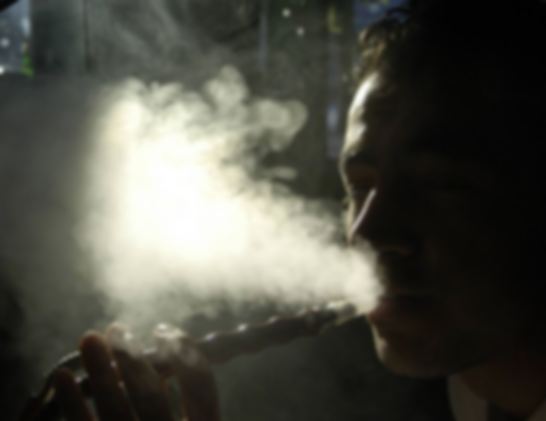 Song über flotten Dreier?

Oder betrügt ihn seine Frau mit dem Freund?

Oder soll der Dealer mit Freundin kommen, um neuen Stoff zu liefern?

This is a great song ... a very sexy song - I think the song refers to two women dropping over for some sexual adventures. He says, "I'm a hungry man" and "You got my imagination Working overtime". Great stuff! The guitar playing at the end of the song expresses a wanting and yearning ...

The image I get is a guy in a bar meeting two girls, just kind of staring and talking to them. All the while he is running through some very dirty thoughts in his mind.




Oder ist "you and your friend" jemand mit seiner Gitarre, mit dem er spielen will?
If you could see Knopfler and his expression when speaking to Jeff Baxter
about smelling guitar catalogs, then anyone would know he's a "sex machine"
when it comes to playing the guitar and bonding with another person during a session.